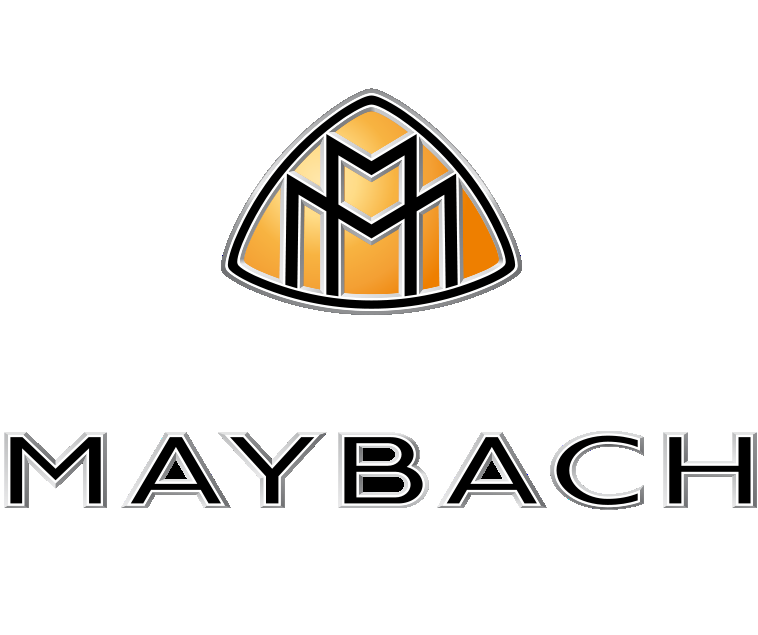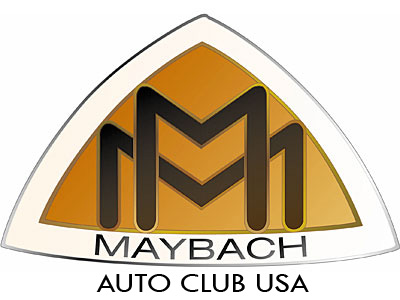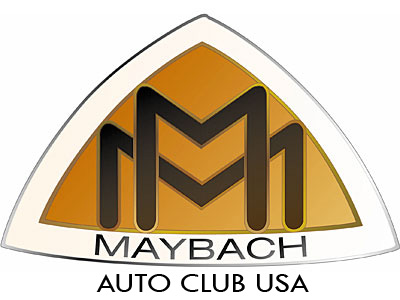 Welcome to Maybach Auto Club USA!!!
Welcome to the Maybach Club. Our club was created with the support of car lovers Maybach brand. Maybach history starts far in 1909. With a rich history and petrol engines for Zeppelins of the best engines in the world. And our goal is to restore and save as much history of Maybach as we can. We are willing to buy in any Maybach cars and parts of the Maybach in any place of the world. Because every part will help us to restore cars which were destroyed during the Second World War. And then will be transferred to a museum for further conservation and transmitted from one generation to the calcined. We are buying Maybach cars in any condition restored and unrestored. And your contribution will be huge in the history of mankind auto builders. You Can to see our restoration projects in Gallery Link. Please read and discourse in a Maybach forum. Can buy Maybach scale cars in a shop. And also you can make a donation for the development of our club, we would very grateful appreciated. Every penny of your donation will go to the development of our club and help us restore Maybach project.
Sincerely Maybach club administration.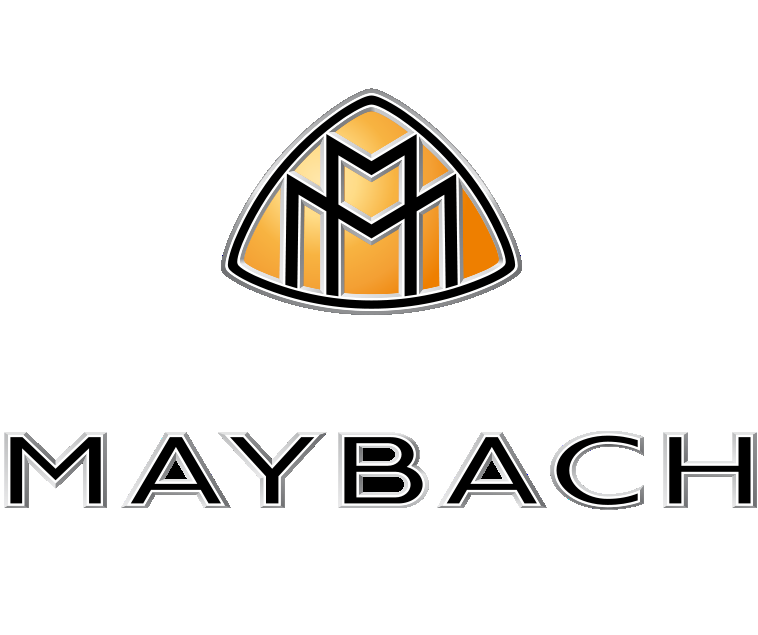 we buy maybach auto,
we buy Maybach,
Maybach buyer,
Maybach we buy Maybach,
Karl Maubach,
sw38, sw35, maybach sw35, maybach sw38, maybach zeppelin, zeppelin, maybach zeppelin ds6, maybach zeppelinds, maybach zeppelinds8, maybach v12
We buy Maybach, We buy Maybach parts